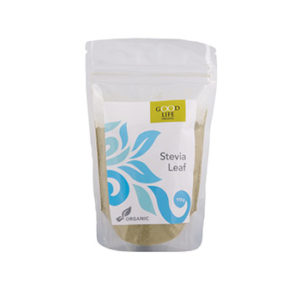 Well Now Co
Organic Stevia 100g
Regular price
R 95.00
R 0.00
Stevia is the healthiest sugar replacement, it has many incredible benefits such as controlling diabetes, aids with weight loss, regulates blood pressure, promotes oral health with fighting nasty plaque on the teeth, and helps with eczema and dermatitis.
Certified organic, grown without the use of synthetic pesticides and fertilisers. Free of genetically modified organisms.
Contains no fillers, additives or preservatives.
Suitable for vegans.
---
More from this collection